Drawing for the TV is on 4/27/2018, come on down for Moonlight bowling and get entered!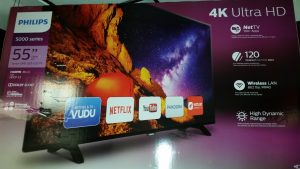 Click for more details
Beginning Saturday 3/31, open bowling on Saturdays and Sundays ONLY will be $1.50 per game!
Fridays 4/13, 4/20 and 4/27 Open Bowling from 6pm to 9pm is $2.00 per game. Moonlight Bowling follows at 9:30pm. TV will be given away on 4/27!
All other days and times are $3.00 per game