ATTENTION: Moonlight and Ultimate bowlers
Wimbledon lanes is giving away a 55 inch 4K Ultra HD TV.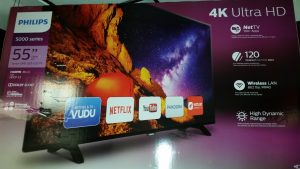 With every paid admission, fill out a form and you'll be eligible to for this giveaway!
Drawing will be held April 27, 2018 during Friday Moonlight Bowling.
Wimbledon employees and their families are not eligible to win.